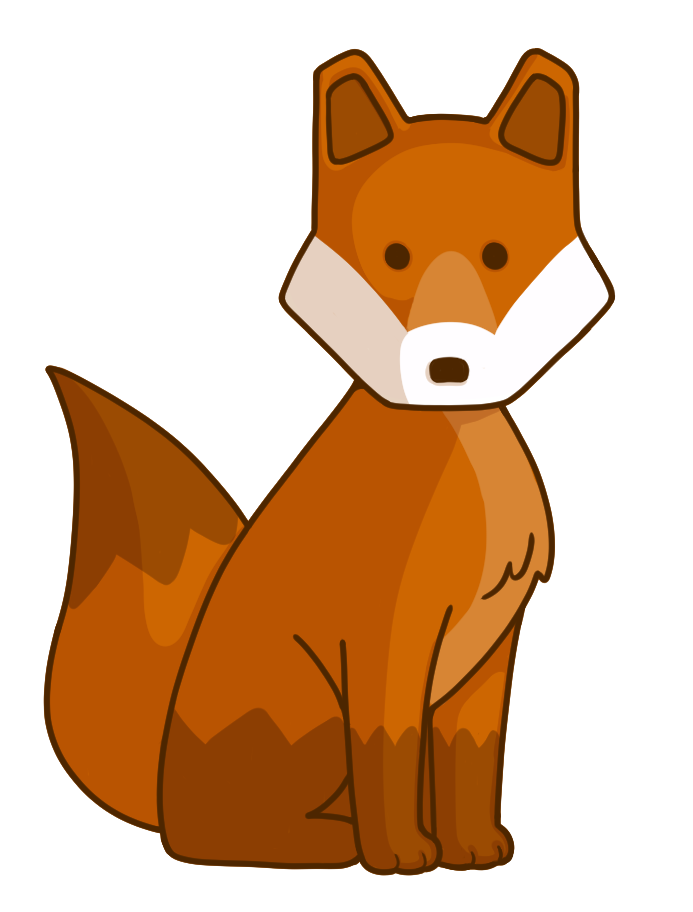 First steps
Starting with Kitsu
Schedule a meeting with a member of our team. We will show you how Kitsu can fit with your workflow and what you can achieve with it.
Register and access your Kitsu installation for 14 days for free. All features are included, you will be able to test everything.
Once you get your Kitsu, you can start with our documentation. if you need special assistance to import your data or train your teams, we propose services.
Software-as-a-Service
Kitsu Cloud
We handle all the hosting for you, provide user support and adapt our offer to your studio requirements.
All plans come with a 14-day trial
Estimate your subscription
Price calculator
80
Choose your options
1999 € / month
A full offer on your servers
Kitsu On-Premise
We can install Kitsu on your servers. We handle the setup, the upgrades, the backup, and the monitoring. You get the same level of support as the cloud version.
Production
billed annually
31 - 80 users
Premium Support
< 24h response time
High availability
Strong security
Priority for bug fixes
Studio
billed annually
81 - 200 users
Diamond support
< 12h response time
High availability
Strong security
Priority for bug fixes
Software integrations
Partner
Everything in Studio
Multiple instances
AD/LDAP integration
Staging environment
Local object storage
Local video computing cluster
Studio-wide dashboards
Add-ons
On-Premise extras
Setup cost
€
4999
Needs: standard ports open (80/443)
User Directory
€
999
Sync users and passwords from an LDAP directory
Active Directory compatibility
Migration
€
1999
Retrieve productions from a Kitsu cloud instance
Retrieve productions from a Kitsu local instance
Additional information
Frequently Asked Questions
What forms of payment do you accept? +
Do I have access to the API with my subscription? +
What is included in the free trial? +
What is a Kitsu instance? +
Can I make Kitsu run on my servers? +
Is the disk space provided enough for my needs? +
Can I change my subscription once it started? +
How do I change my subscription? +
What means a yearly subscription? +
How do I cancel my subscription? +